Title: Dirty Red
Author:  Tarryn Fisher
Series: Love Me with Lies #2
Published date: January 15th 2013
Publisher: CreateSpace
Goodreads Synopsis: 
Dear Opportunist,
You thought you could take him from me, but you lost. Now, that he's mine I'll do anything to keep him. Do you doubt me? I have everything that was supposed to be yours. In case you were wondering; he doesn't ever think about you anymore. I won't let him go….ever.
Dirty Red
Leah Smith finally has everything she has ever wanted. Except she doesn't. Her marriage feels more like a loan than a lifelong commitment, and the image she has worked so hard to build is fraying before her eyes. With a new role and a past full of secrets, Leah must decide how far she is willing to go to keep what she has stolen.
---
AJ says: This books actually a continuation of the first book (The Opportunist) with a different characters point of view, which is the antagonist of the first book.
If there's a thing called hate at first read, Leah's name would be on the top of my list. I kinda loathe her on the first book, with just a few appearances on I get the impression that she is a spoiled brat and a selfish manipulative bitch, which was proven to be true.
This book is like the Side B of the story, you'll get to know more about Leah's character and after that you'd be frustrated about what to feel towards her. I really wanted to hate Leah but after reading this book I couldn't do it anymore.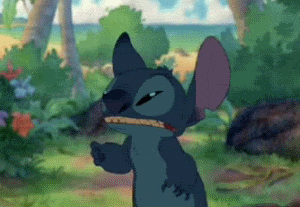 Yes, she lies and manipulate the situation for her own good but she has her fair share of shitload in life that made her what she is now. Her only defense is that she fell in love and did everything for love, (*sigh* the things we do for love)
"Love is illogical. You fall into it like a manhole. Then you're just stuck. You die in love more than you live in love."
But it's kind of frustrating how their love can be so obsessive and unhealthy for all of them. It's depressing how love can blind their judgement and take actions that would make it more complicated than it already is.
There more more lies. And everything just gets too messy.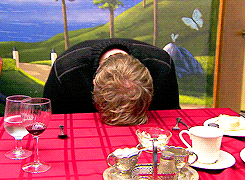 AJ's rating: I really like to give this book a 5 stars but I'd settle for 4 out of 5 stars just because I'm getting more and more frustrated because of this!